Sliding Full-Screen Testimonial Page with Picture
Sliding Full-Screen Testimonial Page with Picture is a dynamic and impactful way to showcase glowing testimonials and build trust with your audience!
Unlock the true power of social proof with this eye-catching template that beautifully presents customer testimonials. As the page slides smoothly into view, your audience will be fascinated by the authentic and positive feedback from satisfied customers. This template is designed to leave a lasting impression with the inclusion of customer pictures. Putting a face to the testimonials adds a personal touch that resonates with viewers on a deeper level. Easily add your testimonials with images, tailor the colors to match your brand identity, and watch your testimonials come to life.

Boost credibility, build connections, and convert visitors into loyal customers today! Download now and let the testimonials speak for themselves!

All expressions in this template are universalized to work correctly in all languages. Responsive design lets you stretch or shrink the .mogrt duration directly in Premiere's Pro timeline.

Adobe Stock
subscribers can download this template with their "Adobe Stock" plan.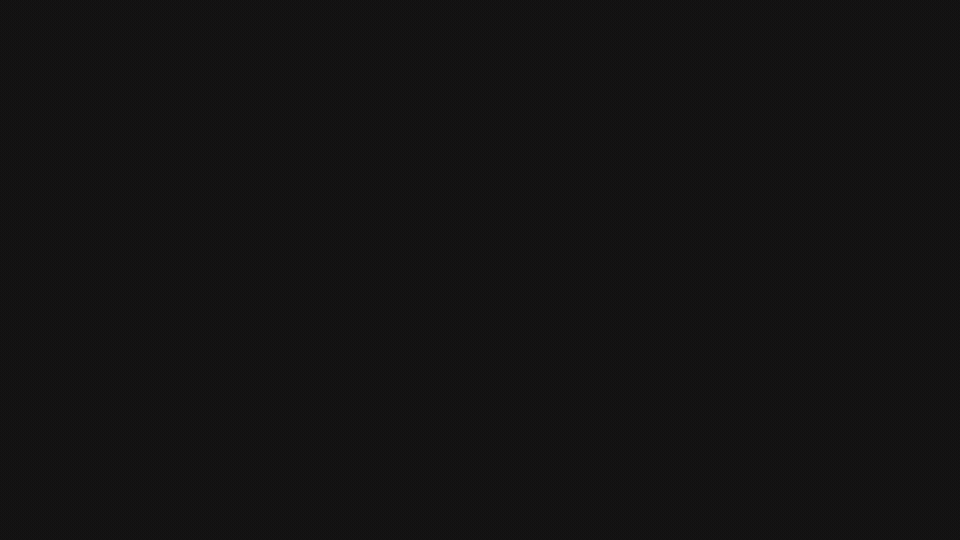 Category: MoGRT

Resolution: 1920x1080 (HD)
Version: Premiere CC 2022 and above
Media replacement option: Yes
Plugins: No plugins